A full run down of costs and stats now that we have been on the road for 3 years!
After 3 years on the road our worlds have been turned upside down.
An itemised summary of our monthly expenses for July, and an overall weekly average.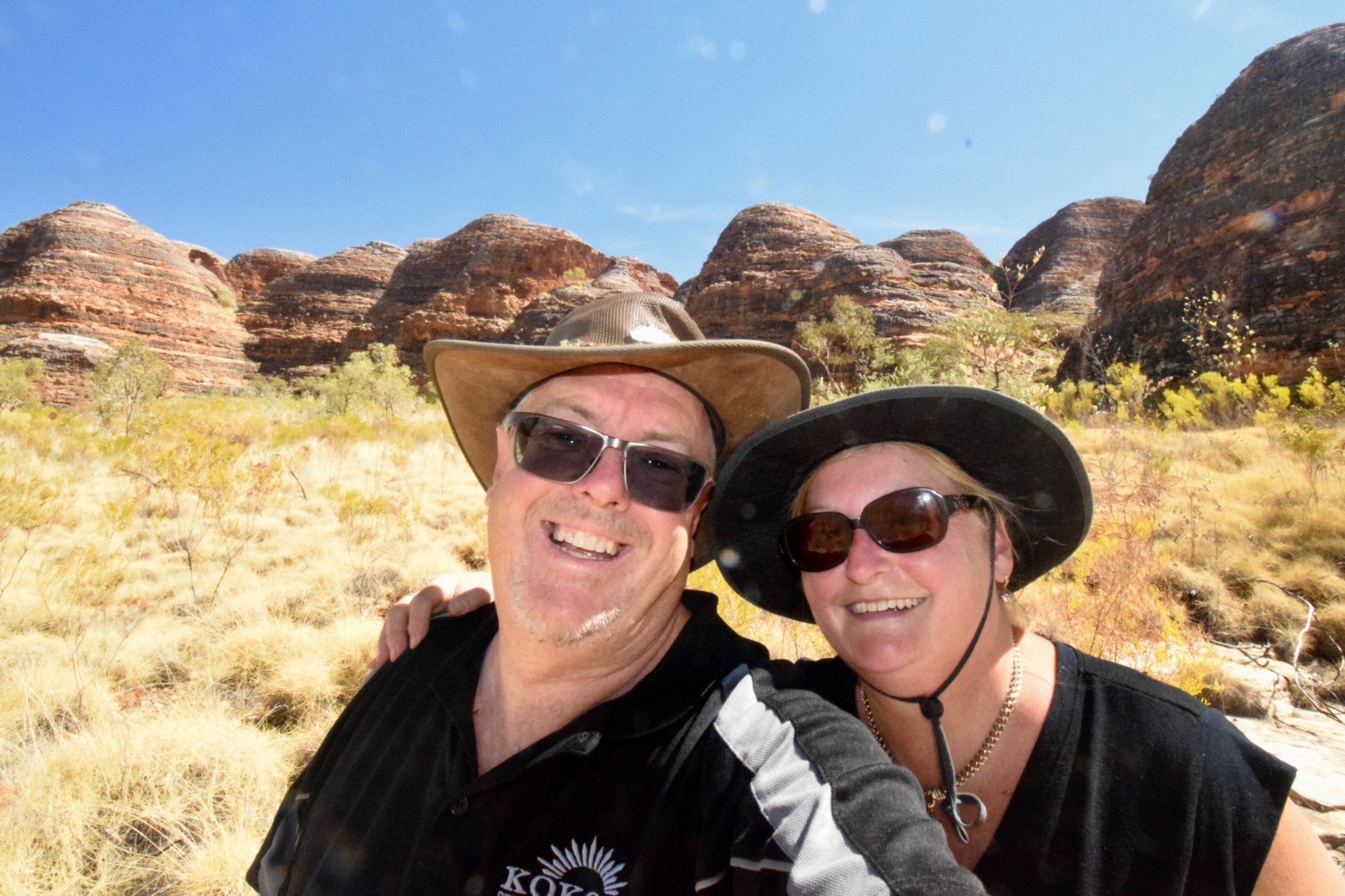 We are just a regular Australian couple, married for almost 30 years with two young adult boys. We are making the most of our lives by maximising our travel opportunities before retirement! Many people think they need to wait until retirement or until they win lotto! Unfortuntely, things don't always go to plan. We are making sure we see our fair share of this country now. We have always traveled more than most while working, taking advantage of long weekends and sneaking in an extra day's leave here and there. 
In August 2018 we both resigned from our jobs to take a "gap year or 2" We have been on the road since then, and hope to extend our "gap year or 2" for as long as possible! 
We love the red Outback, country pubs, Aussie rivers, vibrant sunsets, waterfalls, campfires, stargazing and following that secluded bush trail either on foot or in the 4WD. Then of course, there is the Coast! How glorious is it to stroll our Australian coast line, spotting whales, exploring rock pools or splashing in the waves! If you enjoy all those things too, you will just love our adventures! Hope to see you out there!
Read our full story on our "About Us" page.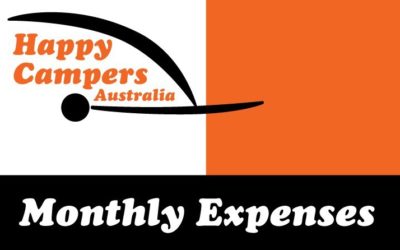 An itemised summary of our travel expenses for June 2021, and an overall weekly average.
read more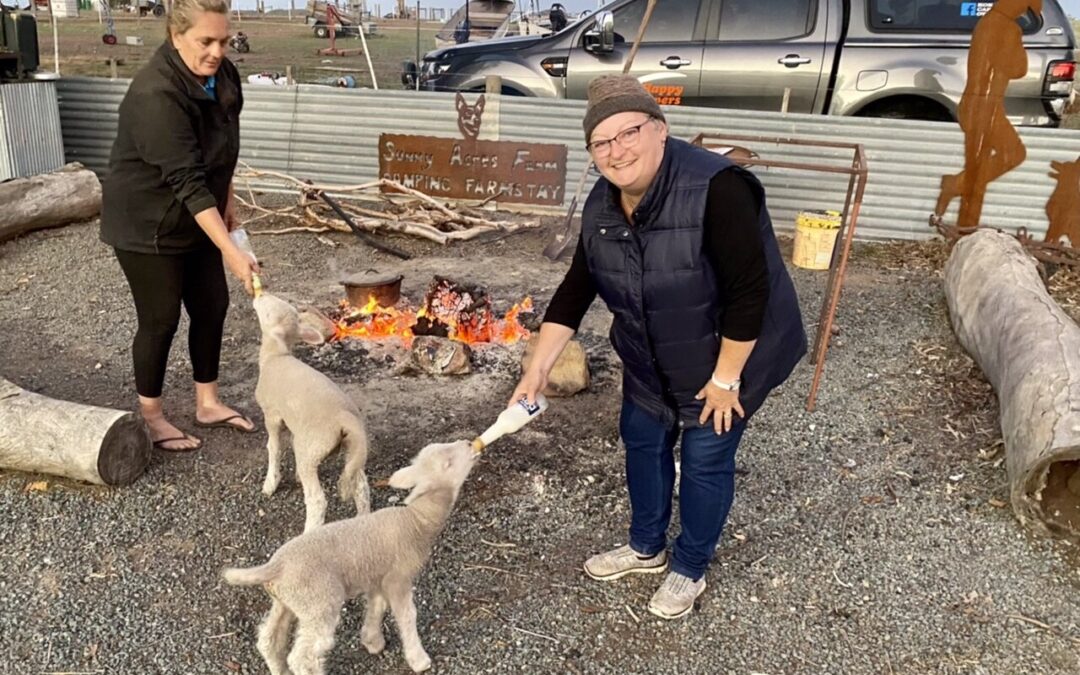 Sunny Acres is a Farmstay in Rushworth, Victoria. There is loads of animal interaction close to the camping area.
read more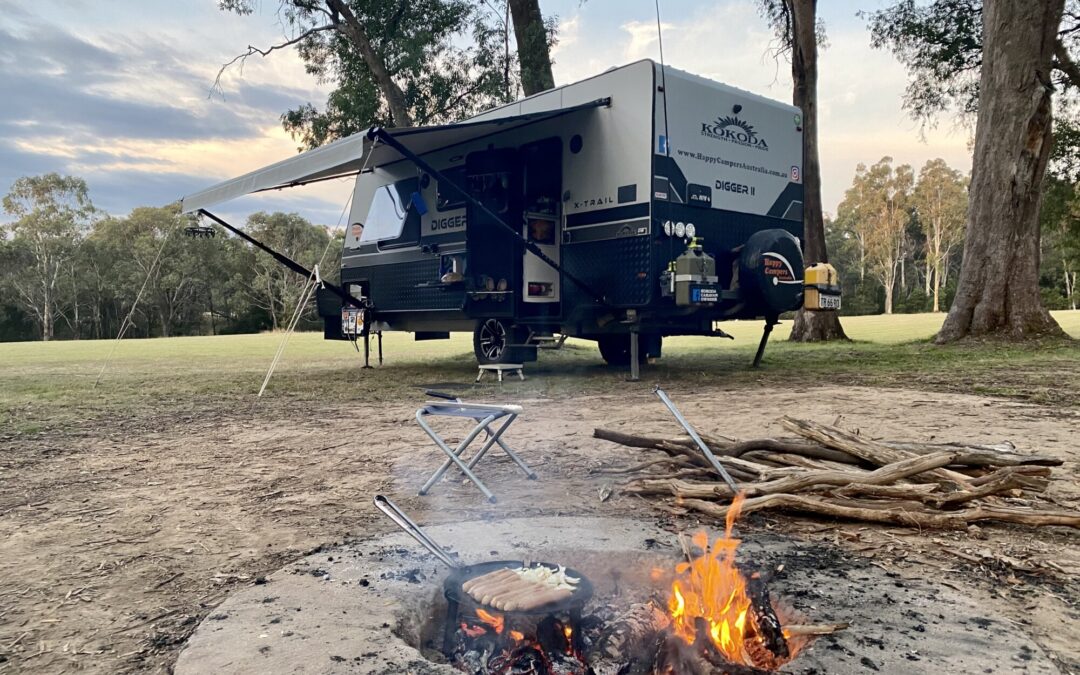 Tolmie Rec Reserve low cost camp is a perfect base to leave the caravan while you explore The Victorian High Country.
read more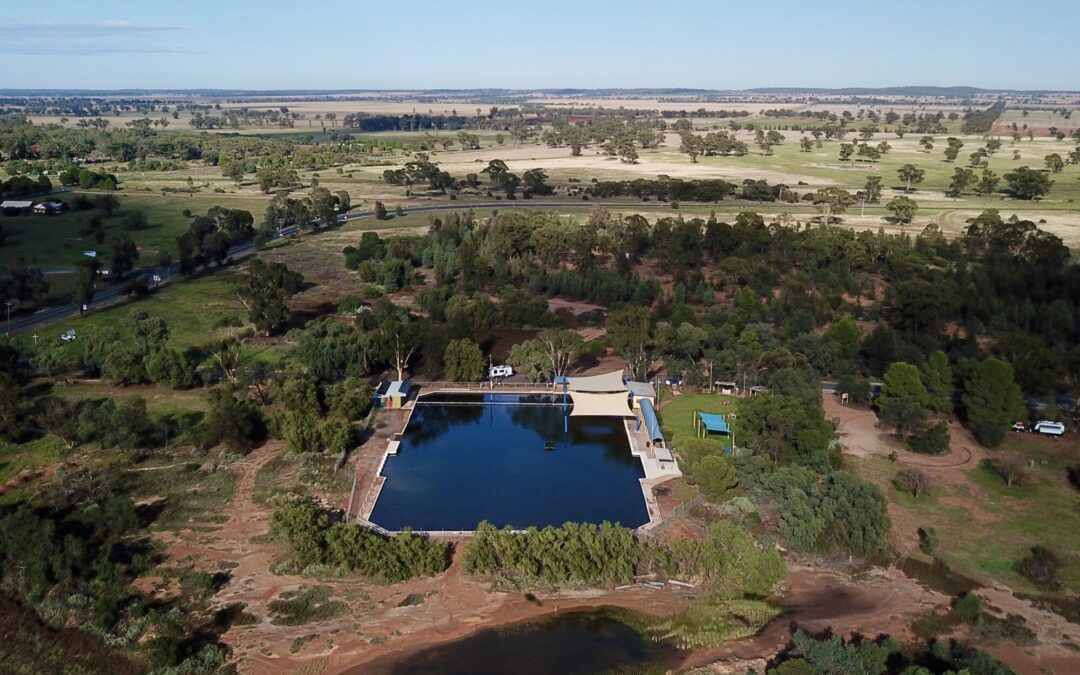 Low cost camping at the therapeutic mineral pools in Barmedman, NSW.
read more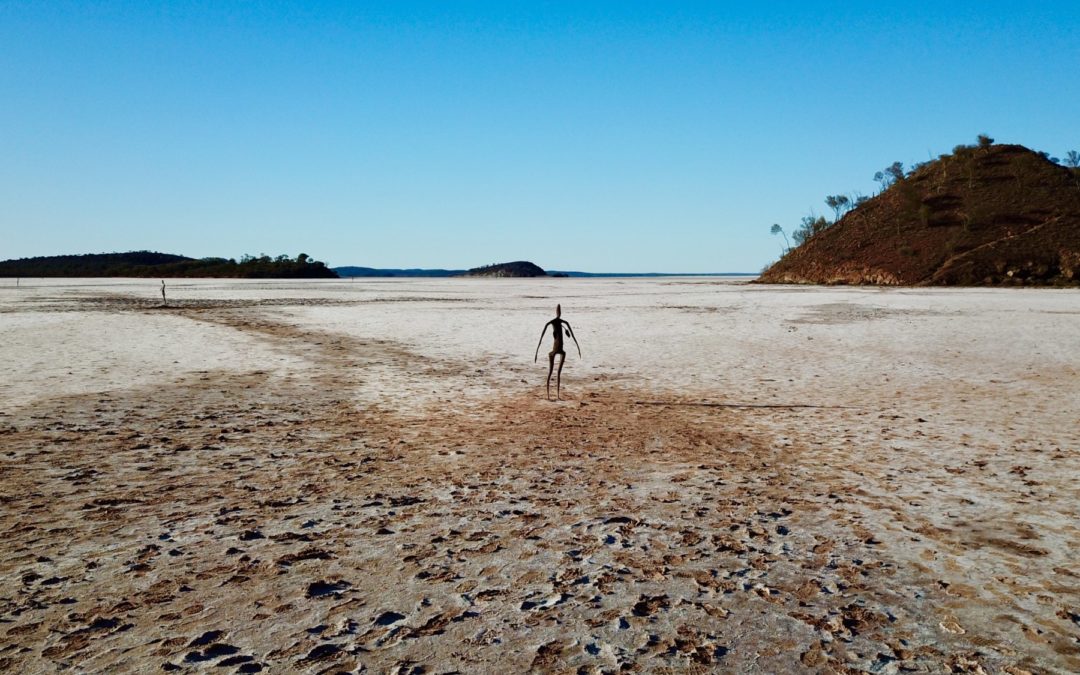 Camping at Lake Ballard, WA is spectacular! Don't just visit for an hour, make sure you spend the night!
read more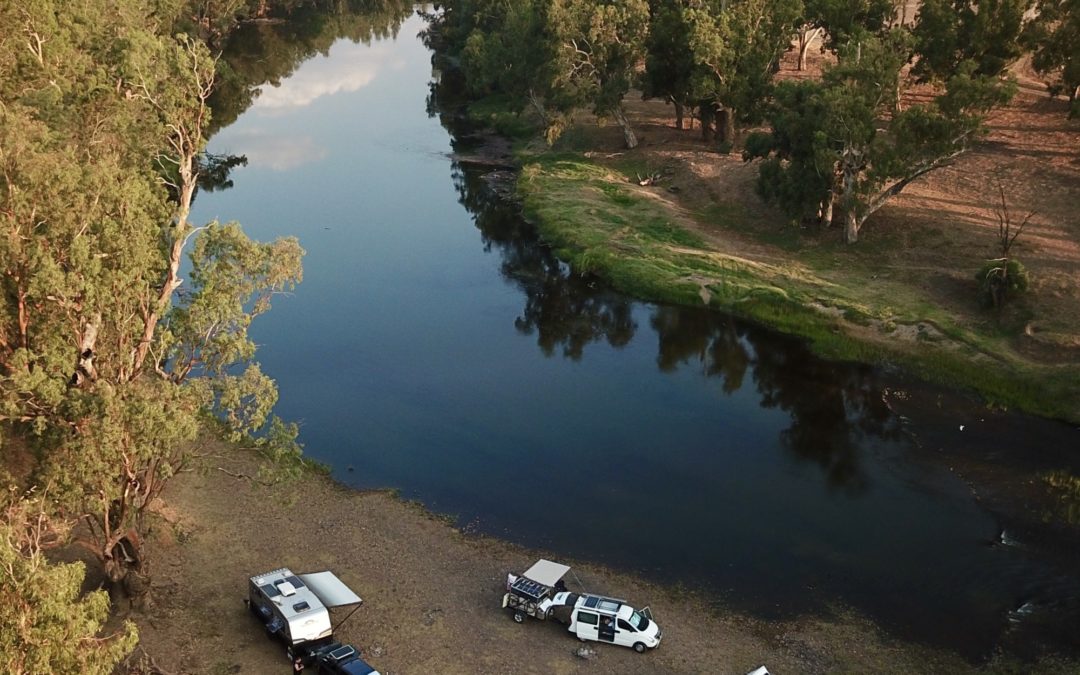 Ponto Falls Reserve is a free camp for up to 14days, located near Wellington NSW.
read more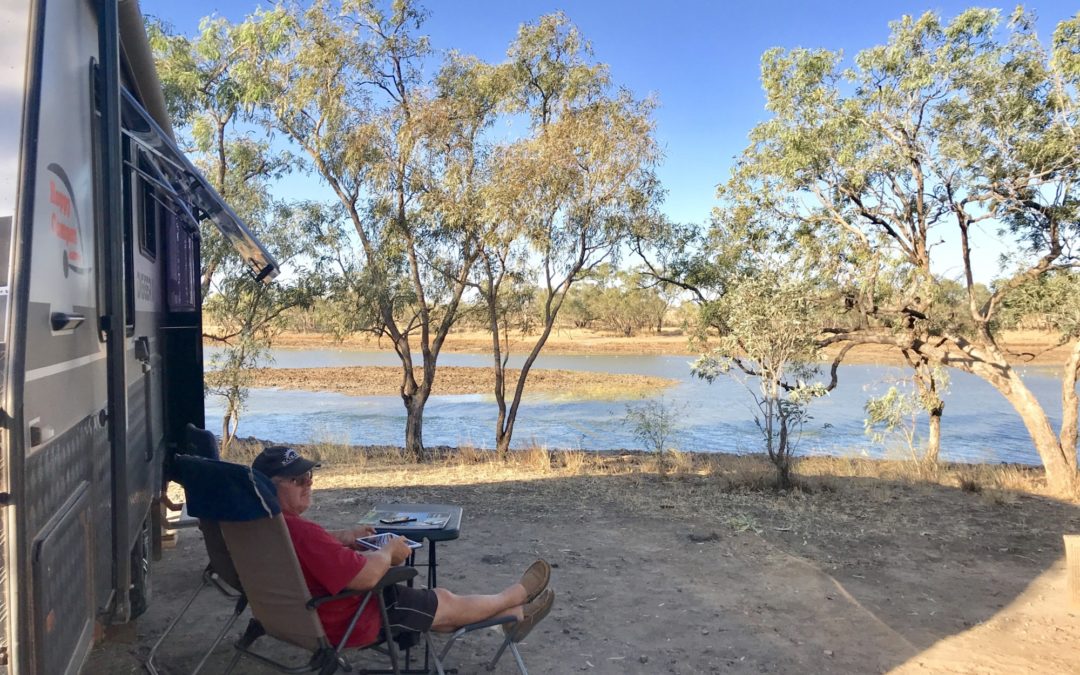 Camooweal Billabong, Qld, is a great free camp with plenty of space along the waters edge for bird watching.
read more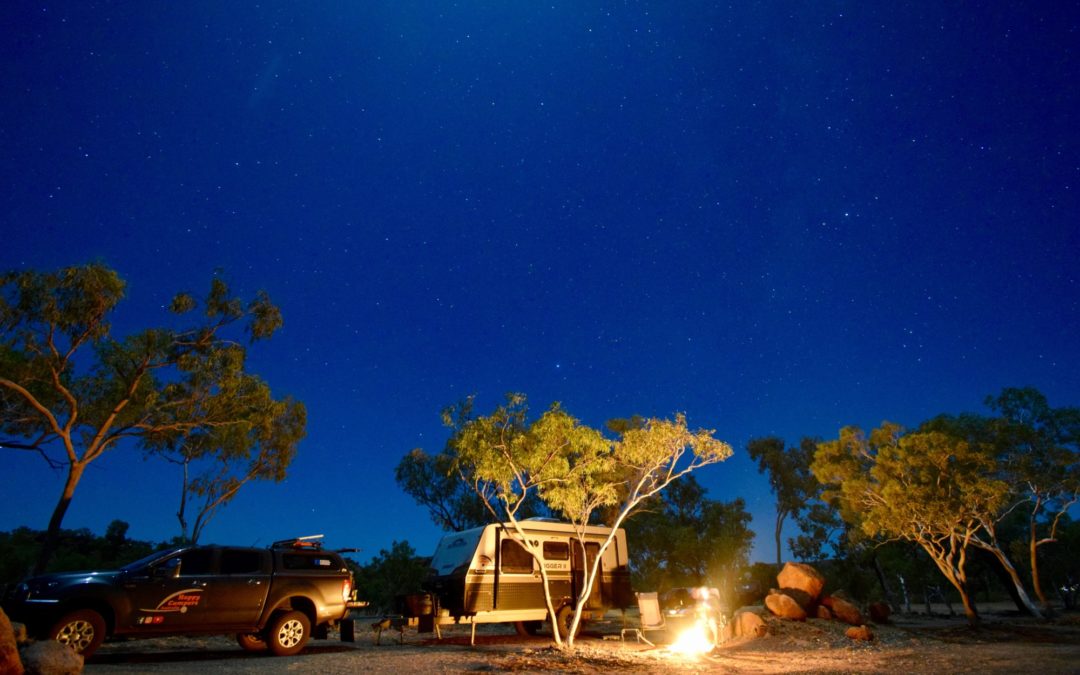 Mary Kathleen is a great free camp. It is a ghost town now, but back in the 80's was a thriving town due to the Mary Kathleen uranium mine.
read more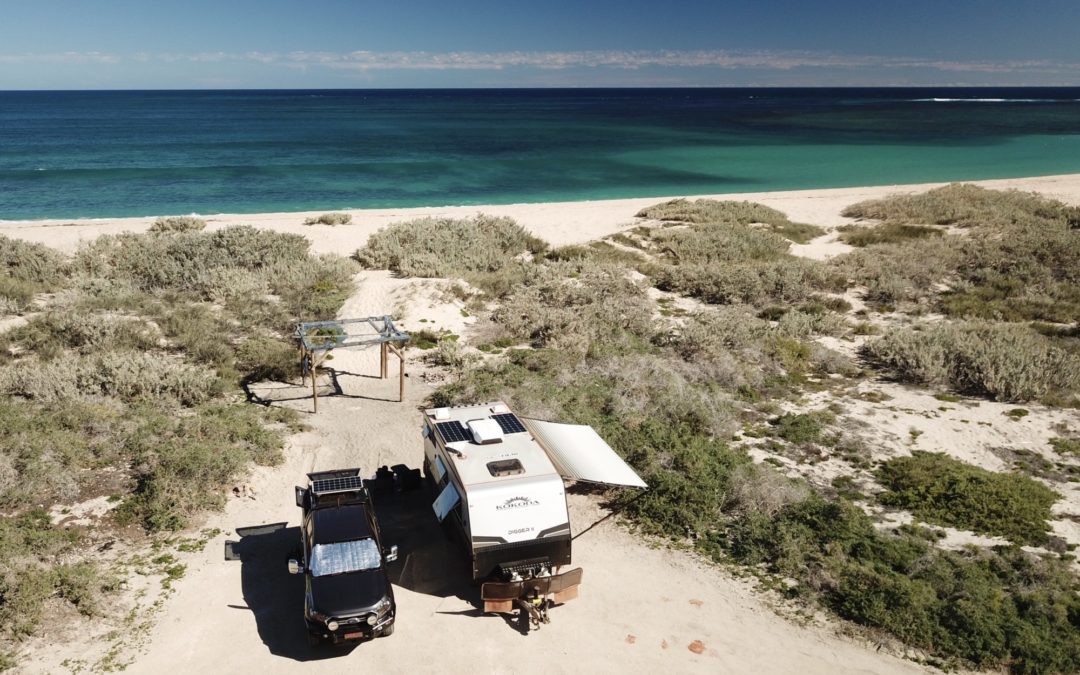 Quobba is a low cost campground located right on the beach!
read more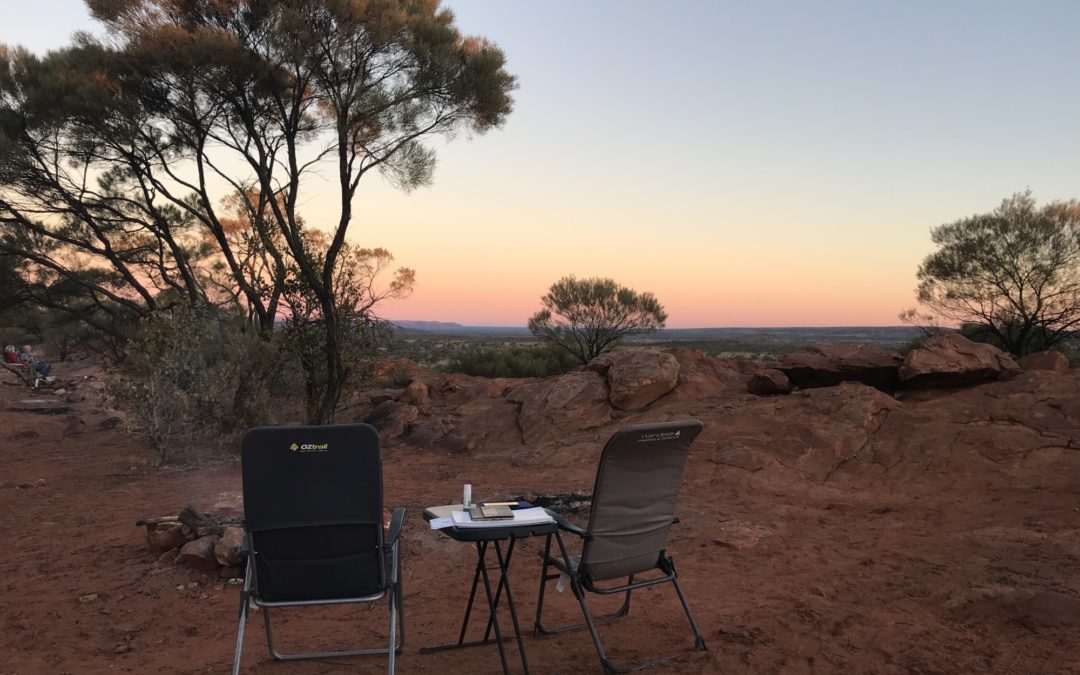 Morris Pass Lookout is a great free camp when traveling the Merinee Loop Road from Kings Canyon to The West MacDonnell Ranges
read more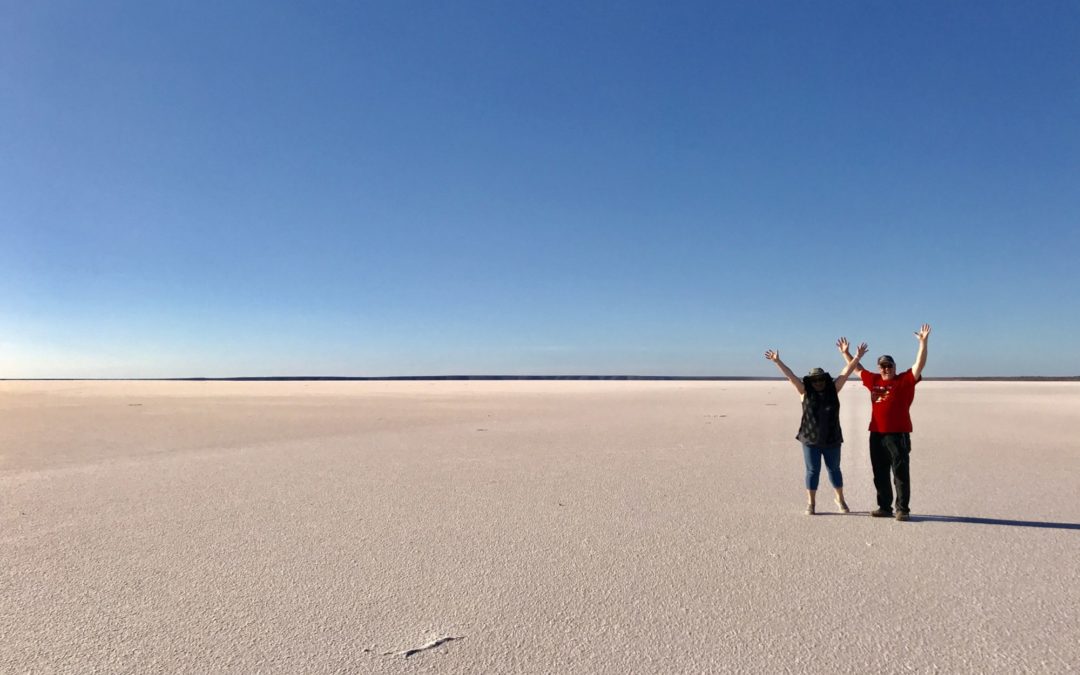 Lake Hart is a perfect half way camp between Port Augusta and Coober Pedy on the Stuart Highway.
read more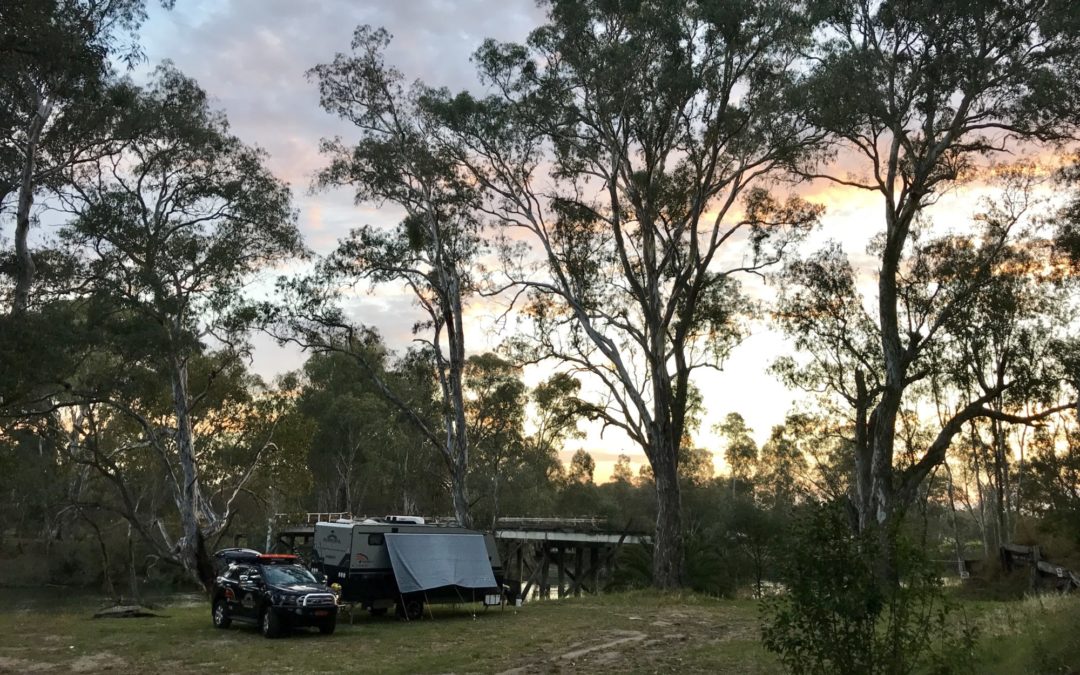 Free Camp just over an hour from Melbourne. We use this great camp spot regularly when we need to visit Melbourne.
read more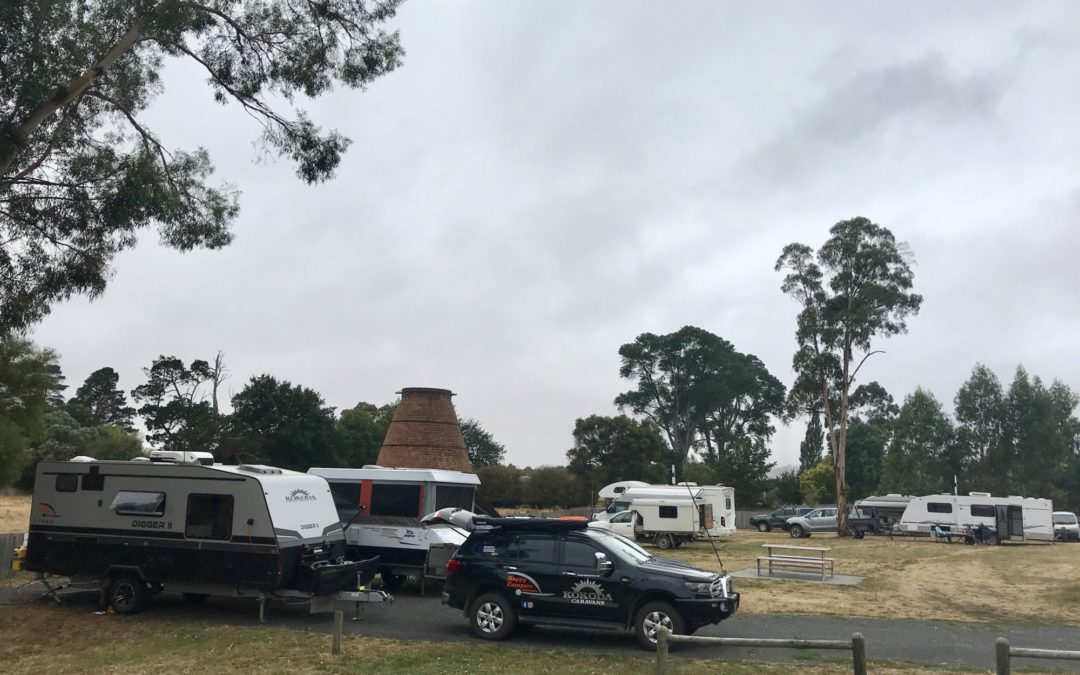 Check out this great donation camp in Fingal, Tasmania
read more
Our latest Facebook posts