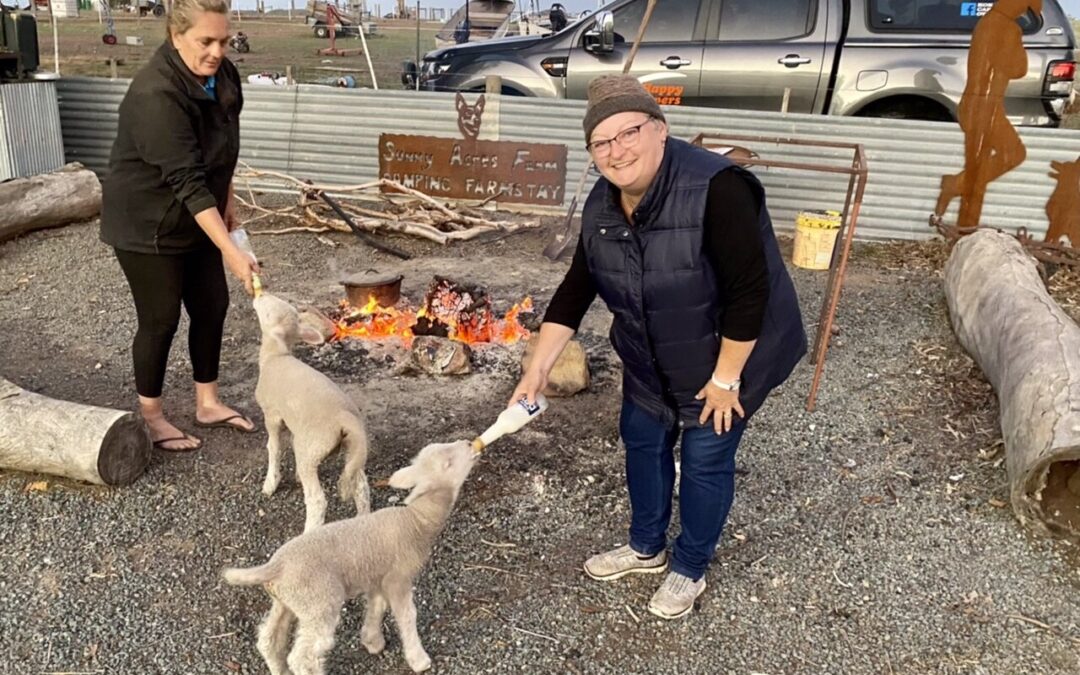 Sunny Acres is a Farmstay in Rushworth, Victoria. There is loads of animal interaction close to the camping area.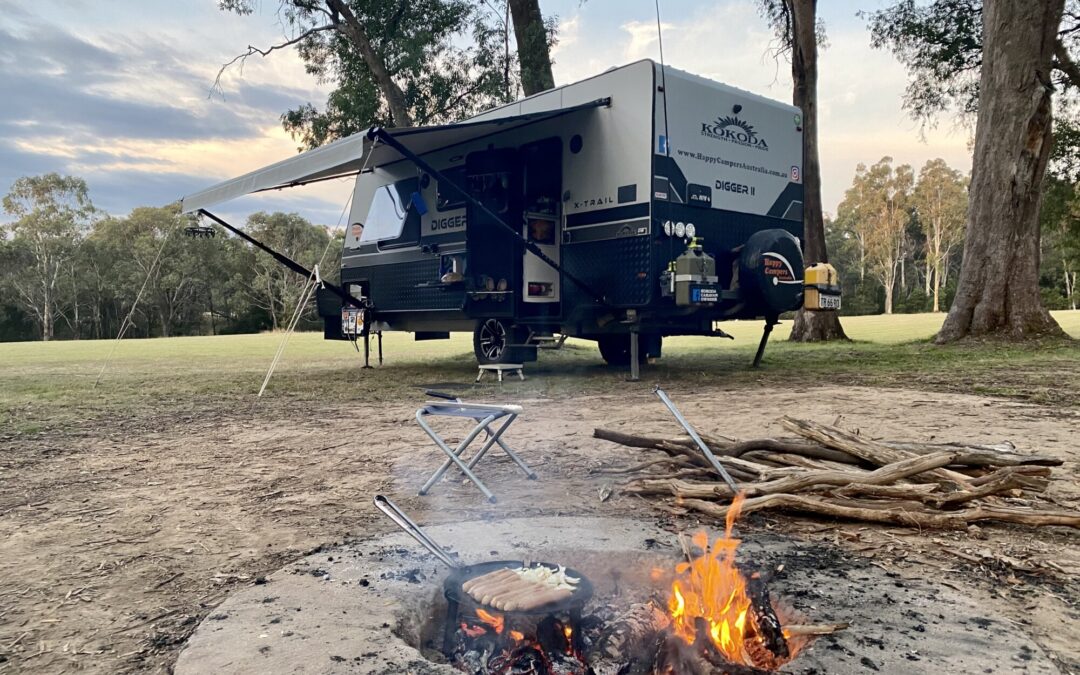 Tolmie Rec Reserve low cost camp is a perfect base to leave the caravan while you explore The Victorian High Country.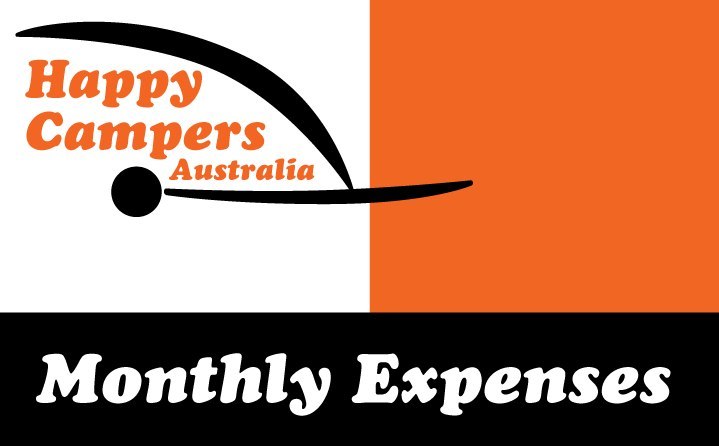 An itemised summary of our travel expenses for March 2021, and an overall weekly average.