Before deciding to travel full time I had worked in pharmacy for over 30 years. Over the years I have always had an extensive first aid kit in our camping and caravanning set ups. When we left for full time travel, our kit of non prescriptions medicinals remained as it had been for years, significantly larger than most 😂
What we were not to realise yet, was the most used items.
We have discovered that our Top 3 items are things we never used at home.
We find we have totally different medical needs while traveling and have repurchased these top three items several times.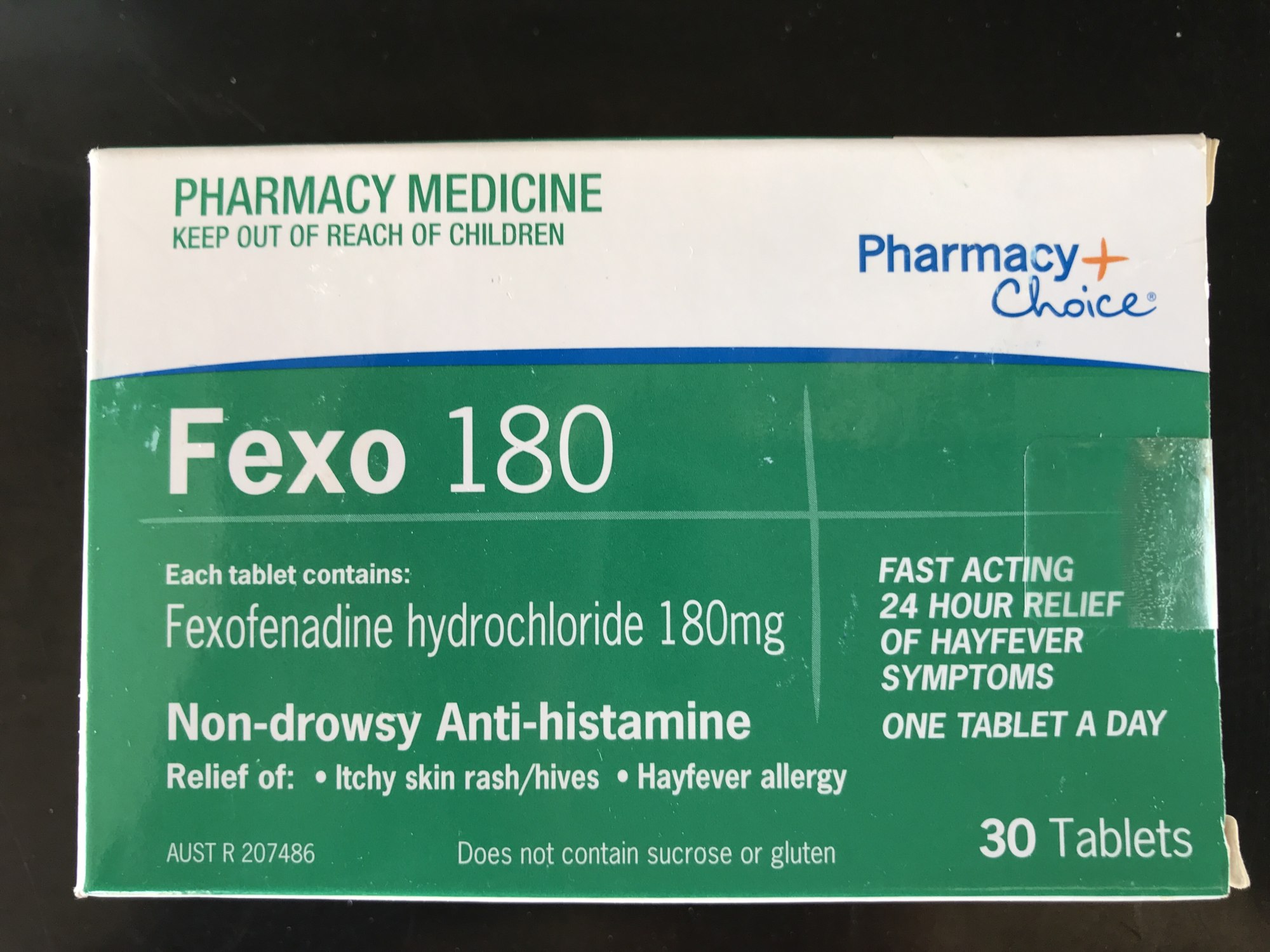 NUMBER 1:
Non Drowsy antihistamines for itches.
As a rule, neither of us suffer from allergies, so antihistamines are not needed in our regular daily lives.
However, traveling Australia we have found insects are everywhere! Whether it be mosquitoes or sand flies, every few days we have been attacked by some minuscule creature who leaves their "itchy" mark on us somewhere!
The 180mg form of Fexofonidine (any brand) works best for itches and we wouldn't be without it!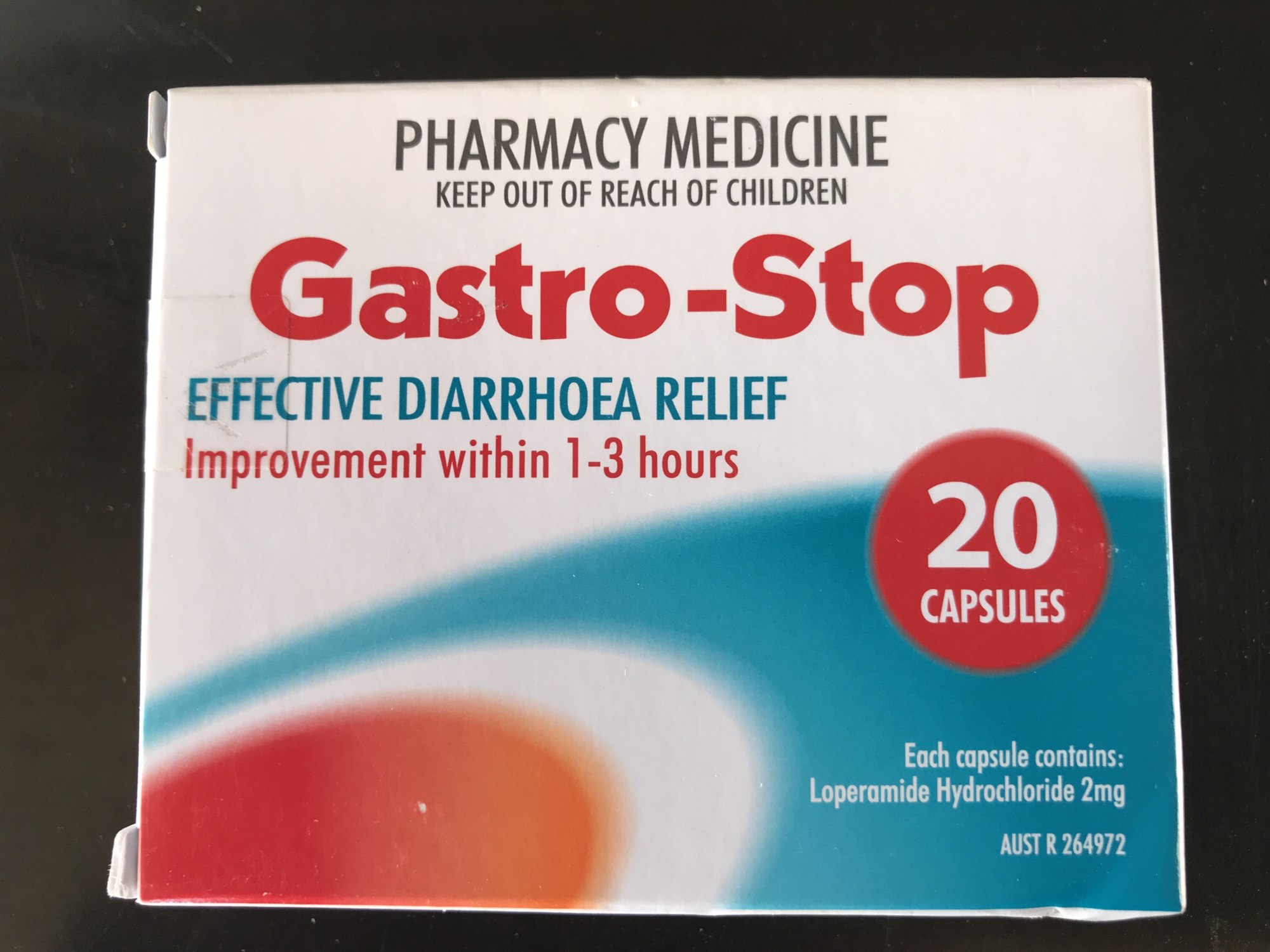 NUMBER 2:
Diarrhoea relief.
We both have regular bowel habits and would never need this in our usual lives, however, while traveling Australia, we have found our "regular habits" differ.
(Please be cautious, as any change in bowel habits can be an underlying sign of early bowel cancer)
These changes are probably because of drinking water from such variable sources, but we had no idea we would need to use and restock our anti diarrhoea relief as often as we have.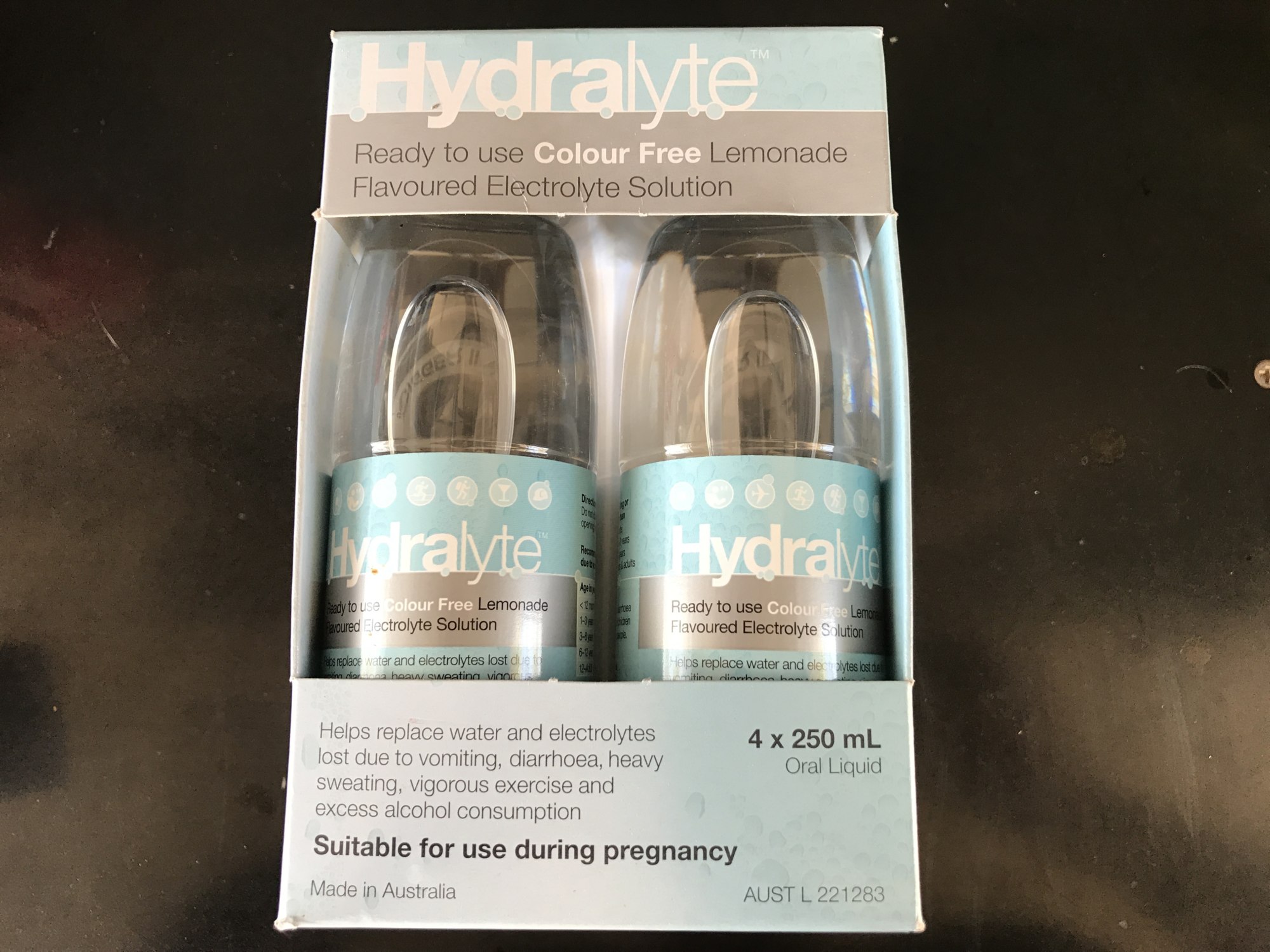 NUMBER 3:
Electrolyte Replacement.
Now this is something I have sold for 30 years but have never had a real need for it until now.
At home it is rare to pick up a vomiting bug, but in 9 months both of us have had at least a couple each. Probably because of strange water supply, but your guess is as good as mine?
Usually while vomiting it is hard to keep water down, sipping an electrolyte replacement at this time is important and will aid recovery.
It is also great to rehydrate after hiking. (And there is lots of that while traveling!)
In summary:
Obviously prescription medication is priority and you should always be compliant. It is important to remember to take your prescribed medicines every day.
In regards to over the counter medication, please take a well stocked first aid kit on your travels.
You will also need bandages and other assorted medication, but we are just reporting on our most used items. (Thankfully that doesn't involve snake bite bandages)
You also need to consider what medical issues you and your family usually suffer from. Eg: Obviously, if you suffer from asthma, take your preventatives etc.,
And NEVER forget to take your prescribed medications!
Prevention is better than cure. It's so much nicer to rummage through a well stocked first aid box at 2am in the morning than to wait until morning and drive to a pharmacy somewhere (a long way away) in Australia's outback!