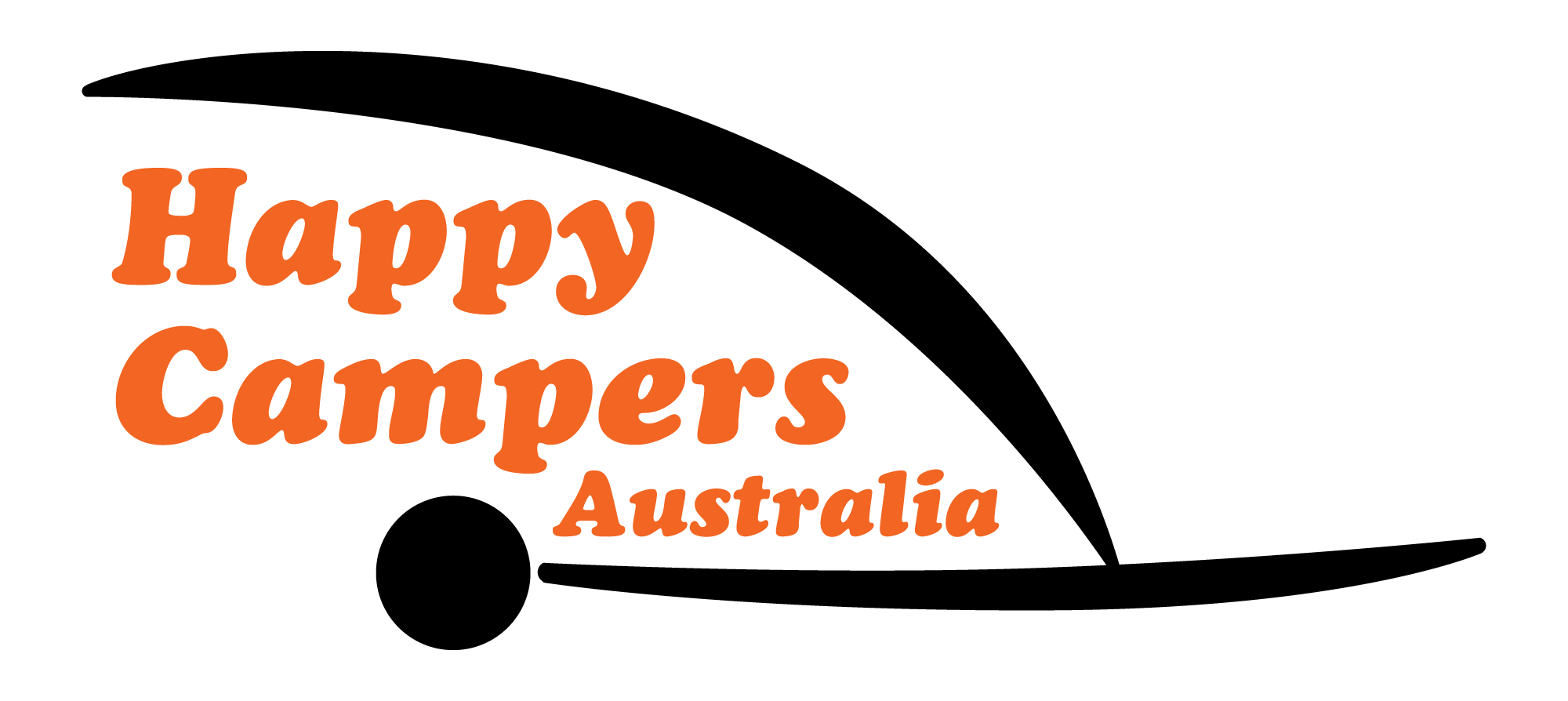 Monthly Expenses –
December 18
Total: $2203.70 
Equates to $497.60 per week.
Average weekly total to date: $668.37
KM Travelled: 2384km
Litres / 100Km: 15.54 L/100km
Eating out: $296.40
Quick lunches: $80.60
Coffee, snacks & ice creams: NIL
Eating Out Total: $377.00
Groceries: $681.69
Wine & Alcohol: $168.00
Free Camps and Donation: $8.00
23x Nights 
Low-Cost Campsites: $150.00
8x Nights
Caravan Parks: NIL
0x Nights
Accomodation Total: $158.00
Tourist attractions & tours: $21.60
Souvineers & gifts: $35.99
Tours & Attractions Total: $57.59
Hardware & Camping supplies: $78.37
Car & Van maintenance: NIL
Gas bottle refills: $19.95
Ferry & Tolls: $60.18
Comments:
Our expenses are lower this month as we were not far from home the first 18 days then we stayed with family for a week before Christmas. There was no need to spend on attractions or tours and we only had nine fuel tank refills this month. Glenn was also sick for 5 days early this month, so he was not eating and we didn't drive anywhere or do anything much. Even though we stayed with family for Christmas our grocery and eating out costs are all included, there was not the usual Christmas food related spend where most people go crazy at the supermarket! This months expenses would be an example of how you could keep costs low if you were happy to stay in one place and not do the tourist things.