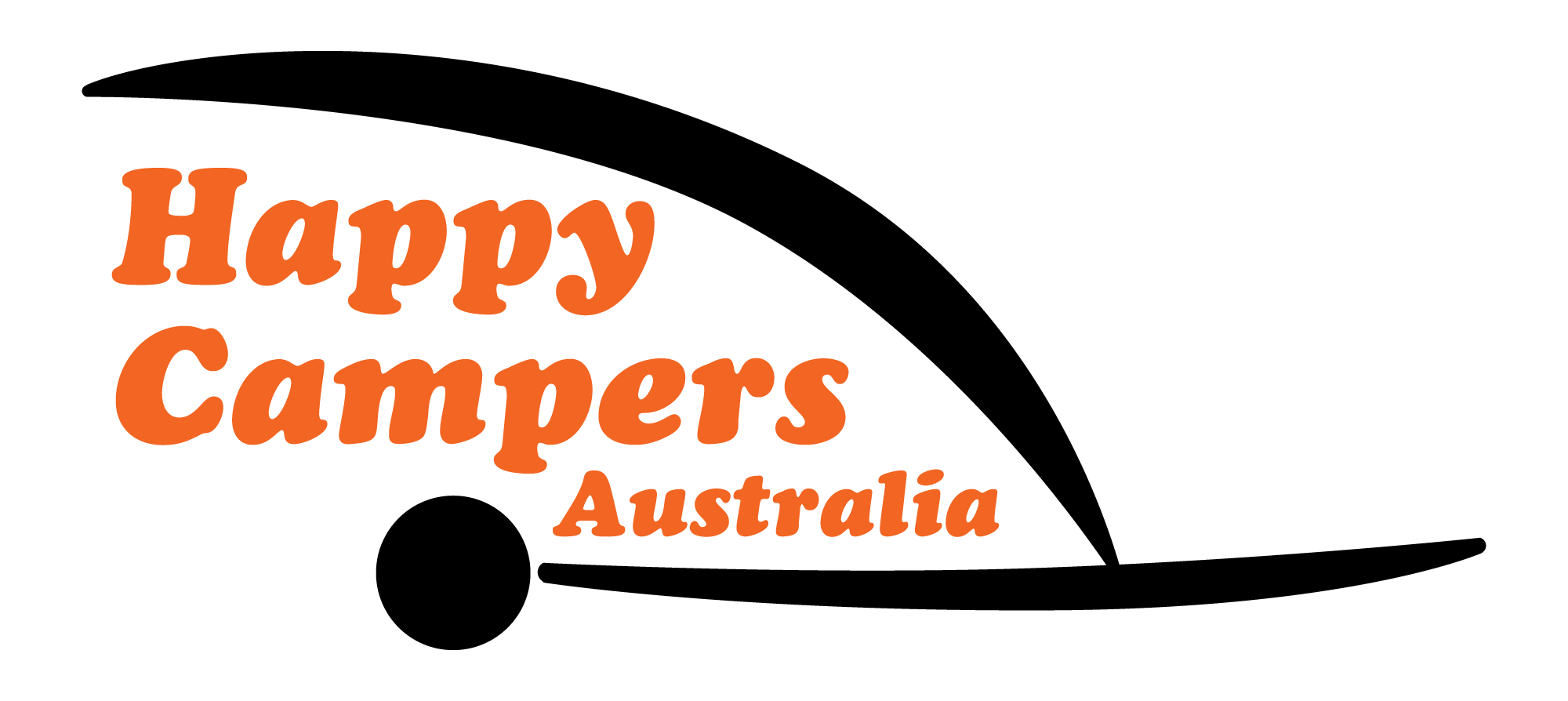 Monthly Expenses – March 2019
Total: $3529.94
Spirit of Tasmania included in this total. Equates to $797.98 per week including ferry. Overall weekly average $736.73. See notes below.
KM Travelled: 1918km
Litres / 100Km: Everest 15.59L/100.
Ranger 18.56L/100.
See notes below regarding vehicle accident and new vehicle replacement.
Eating out: $230.50
Quick lunches: $99.90
Coffee, snacks & ice creams: $48.50
Eating Out Total: $378.90
Groceries: $695.83
Wine & Alcohol: $168.00
Free Camps and Donation: NC
22 Nights
Low-Cost Campsites: $61.00
7 Nights
Caravan Parks: $80.00
1 Night
Spirit of Tasmania Cabin: 1 Night – included in ferry cost
Accomodation Total: $141.00
Tourist attractions & tours: $124.00
Souvineers & gifts: $240.95
Tours & Attractions Total: $364.95
Spirit of Tasmania: $969.36
Hardware & Camping supplies: $69.93
Gas bottle refills: $15.00
Miscellaneous: $10.00
Comments:
Our monthly total includes Spirit of Tasmania ferry. Surprisingly, we have come within budget including this cost. If we exclude the ferry cost our weekly total would be only $578.19!
We had a car accident on March 9 which resulted in a total write off and purchase of a new vehicle. New car related costs have not been included in our total monthly expense blog. Fuel for the hire vehicle used between old and new vehicle has been included.
The need to purchase a new vehicle has halted our travels. There is a lot of work needed to set up the new vehicle ready for full time travel. The generosity of friends after the accident means our accomodation costs remain low. Apart from one night in a caravan park cabin, we have mostly been staying with family & friends until we can get back on the road. All other expenses while staying with friends have been included.
Overall, we are happy to be within budget for March.