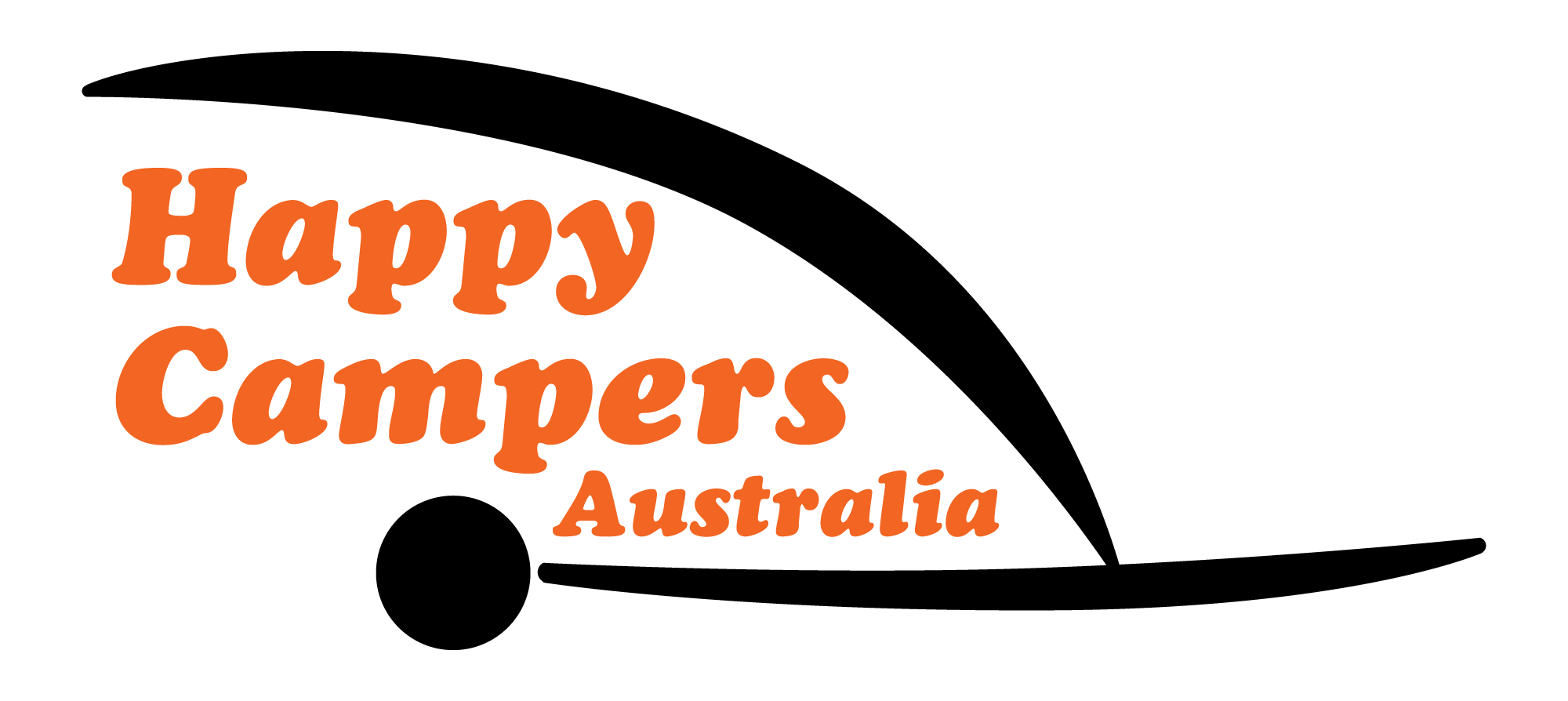 Monthly Expenses – May 2019
Total: $4893.45 Equates to $1104.97 per week
Overall weekly average $776.99
KM Travelled: 5315km
Litres / 100Km: 16.9 L/100km
Eating out: $207.00
Quick lunches: $65.50
Coffee, snacks & ice creams: $34.25
Eating Out Total: $306.75
Groceries: $886.73
Wine & Alcohol: $201.98
Groceries Total: $1088.71
Free Camps and Donation: 4 Nights – $0.00
Low-Cost Campsites: 14 Nights – $256.60
Caravan Parks: 13 Nights – $415.78
Accomodation Total: $672.38
Tourist attractions & tours: $316.00
Souvineers & gifts: $153.35
Tours & Attractions Total: $469.35
Hardware & Camping supplies: $51.88
Car & Van maintenance: $590.00
Gas bottle refills: $28.95
National Park entry fees: $152.00
Miscellaneous: $30.34
Comments:
It had to happen eventually. After 7 months on the road we have finally gone way over budget!
We did have a wonderful flight this month, but as it was a birthday gift, it is not included in these costs, so doesn't contribute to the blow out.
The explosion in expenses is a combination of damaging our caravan step in Cobar when we got bogged, outback food prices, huge distances travelled and outback fuel regularly costing over $2 per litre. We also usually free camp, but have been happy to camp at Station Stays to help out struggling farmers up this way. There was no way we could come in under budget this month.
It is pleasing to see that this expensive month has only increased our overall weekly cost slightly, so when averaged over our entire trip we are still doing just fine!