Those of you who follow us know that we track our travel expenses and write monthly expense blogs.
Since Covid, our travel expenses have altered.
Our first 18 months on the road was exciting and fast paced. We did not feel rushed, and saw everything we wanted to see, but our plan was to travel and explore Australia before we slow down and work.
Traveling this way means frequent drive days and it was not uncommon to drive a few hundred KM's per day (much less driving than when we were working, but still more than most typical grey nomads)
We also spent money on tours and attractions. As tourists, this is the best way to learn about the area we were in.
We were very conscious of our budget, and could easily have spent more on additional tours and meals out, but this was not possible as we were not working. We were touring on a budget, while not missing out on the important, once in a lifetime things.
Our trip was cut short by Coronavirus and, like everyone, we stayed put while in lockdown.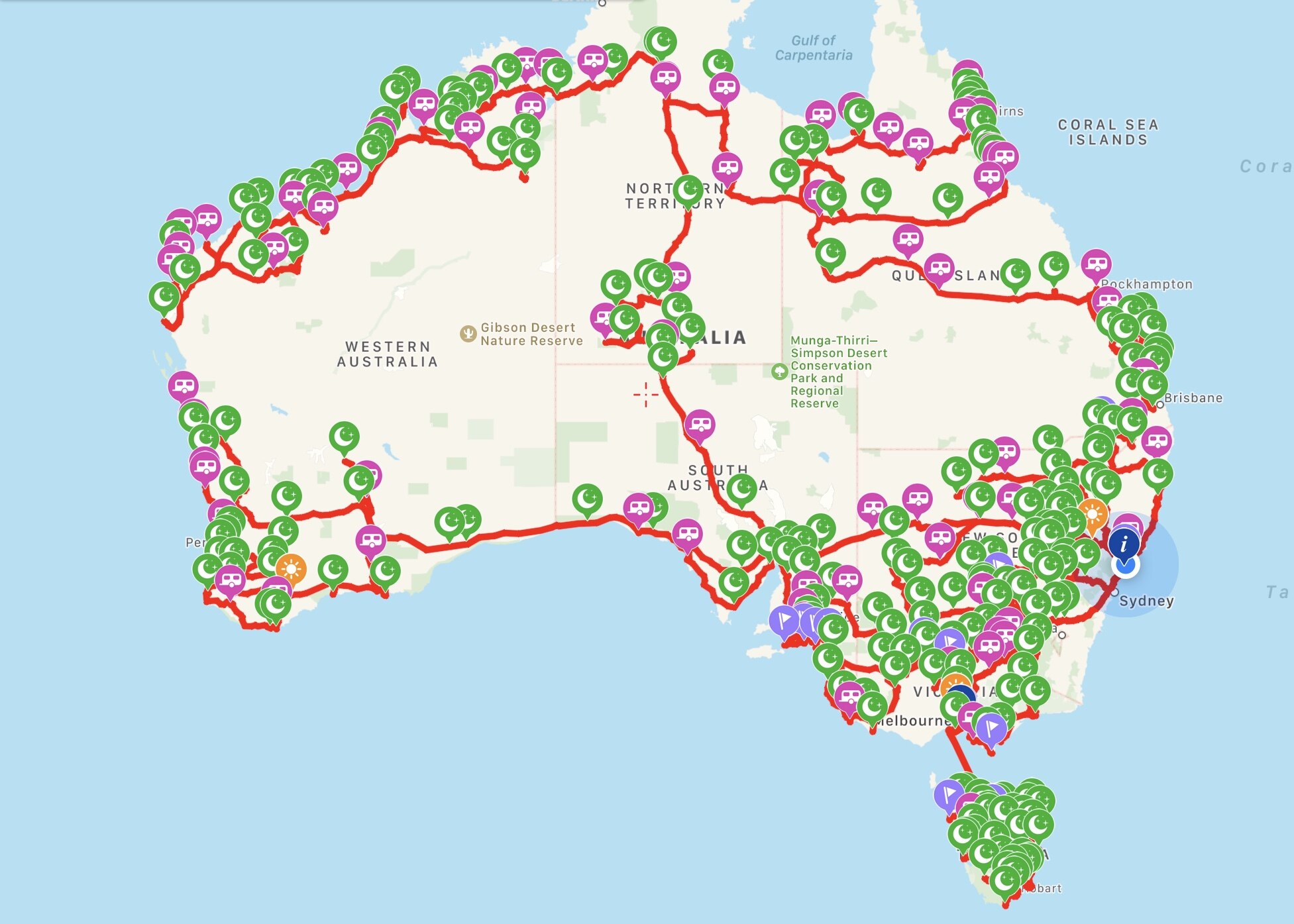 The map above shows the extent of our 18 month travels.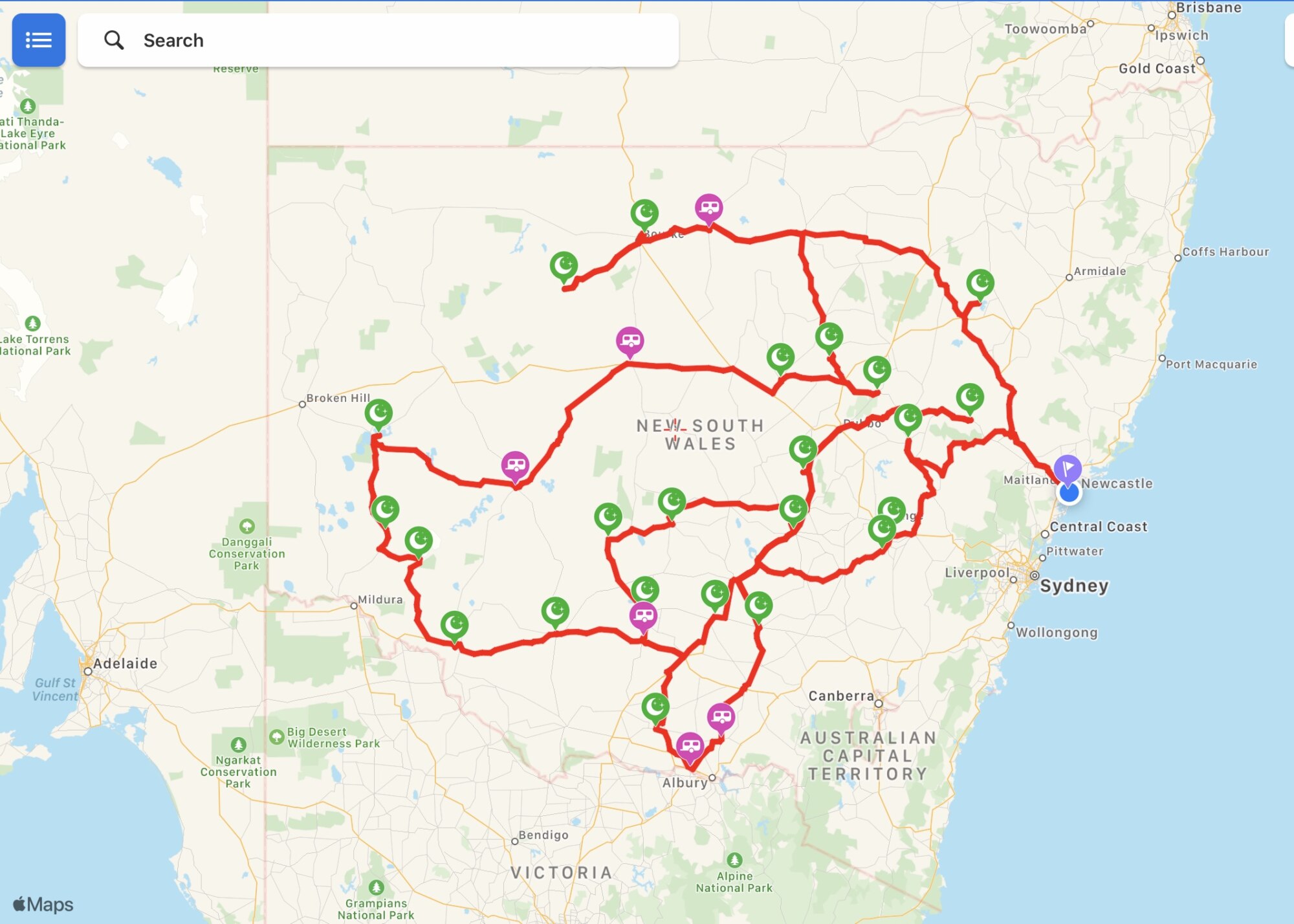 The map above shows our route for the last 3 months, after June 1st when NSW were allowed to travel again. Travel is within NSW only.
Expenses for our time in lockdown were not tracked, but come June 1st NSW travel was allowed again! We excitedly hit the road and started tracking our spending again.
We have taken the opportunity to slow down. We have already seen a great deal of the state over the years as NSW is our home state.
This has meant looking closer and staying longer. It has meant small distances between camps. So, this obviously has meant a reduction in fuel costs.
Because of Covid, there are lots of attractions and museums not open, saving money there. We have not been disappointed about the closures because we have seen most of those tourist attractions in previous visits.
While we are staying longer in small towns we have been eating out more. Visiting local pubs and cafes has been an enjoyable part of "slowing down"
Our eating out costs have increased because of this, but we are pleasantly surprised that our overall expenditure is significantly down on our 18 month weekly average, even with all those pub meals!!!!
In summary:
Travel costs are dependant on your travel style.
Anyone can travel for a low cost if they have the time, and want to travel that way.
If you are a tourist, traveling the whole country, then your budget will need to be higher.
We have secured some work on the road, for a few months starting shortly. We will base ourselves at a caravan park while we work, but other than that, our only expense will be food and a small amount of fuel. We are looking forward to finding out how little we spend in the next three months!
Hoping this information opens your eyes to different travel styles and budgets.
Happy Travels, Vicki and Glenn