Has it really been 2 years since we left home to travel Aus?
2 years ago we were excited yet anxious. We were jumping in whole heartedly, not quite sure how it would all work out yet hoping our preparations would pay off. We had no savings, we still have a mortgage, and we had two young adult sons with special needs, not really independent yet.
On the other hand we had Glenns work situation which was doing him more harm than good. When we left 2 years ago, we were hoping that travel would mend the wounds caused by intense work pressure.
We have been amazed in so many ways.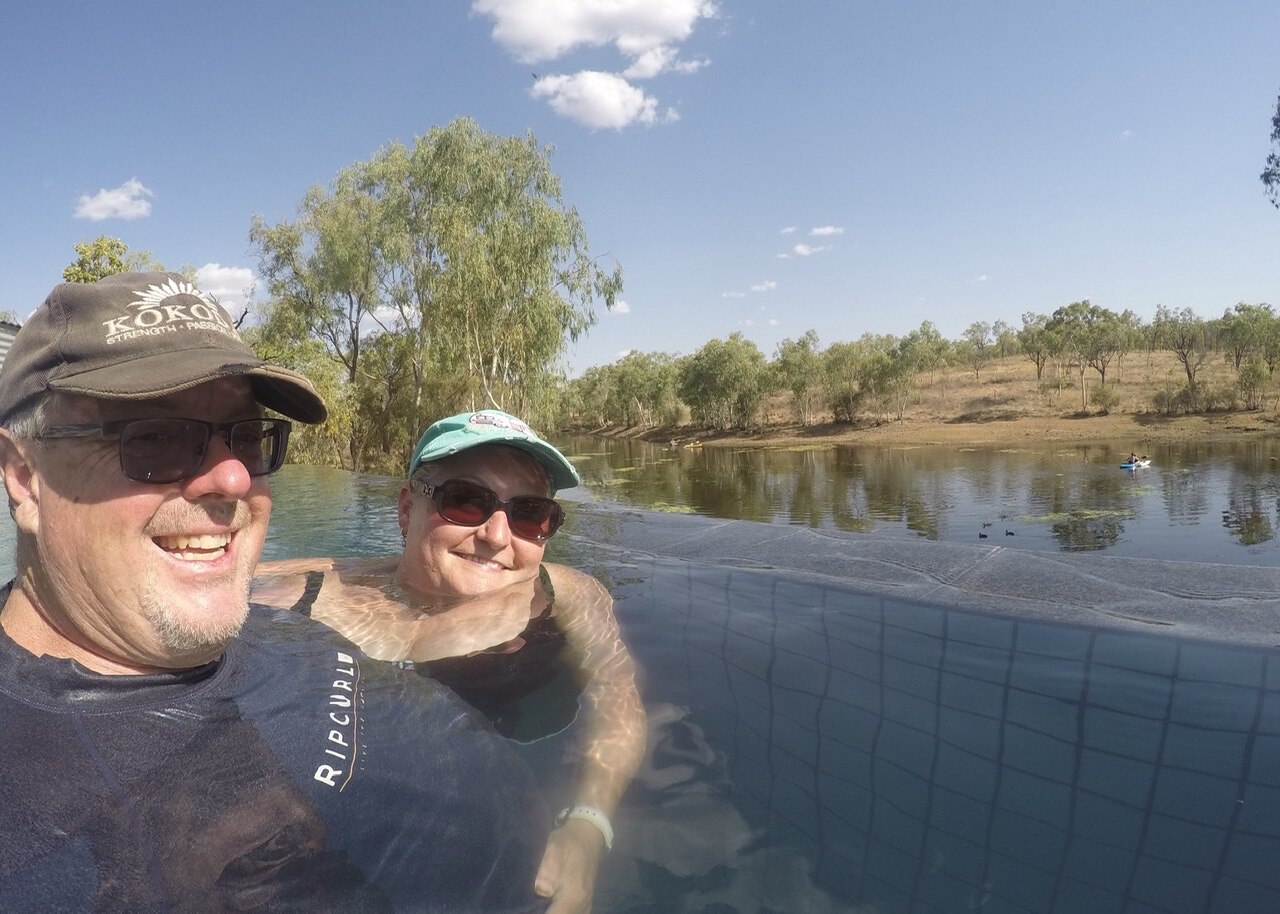 Cobald Gorge, Queensland. Infinity pool.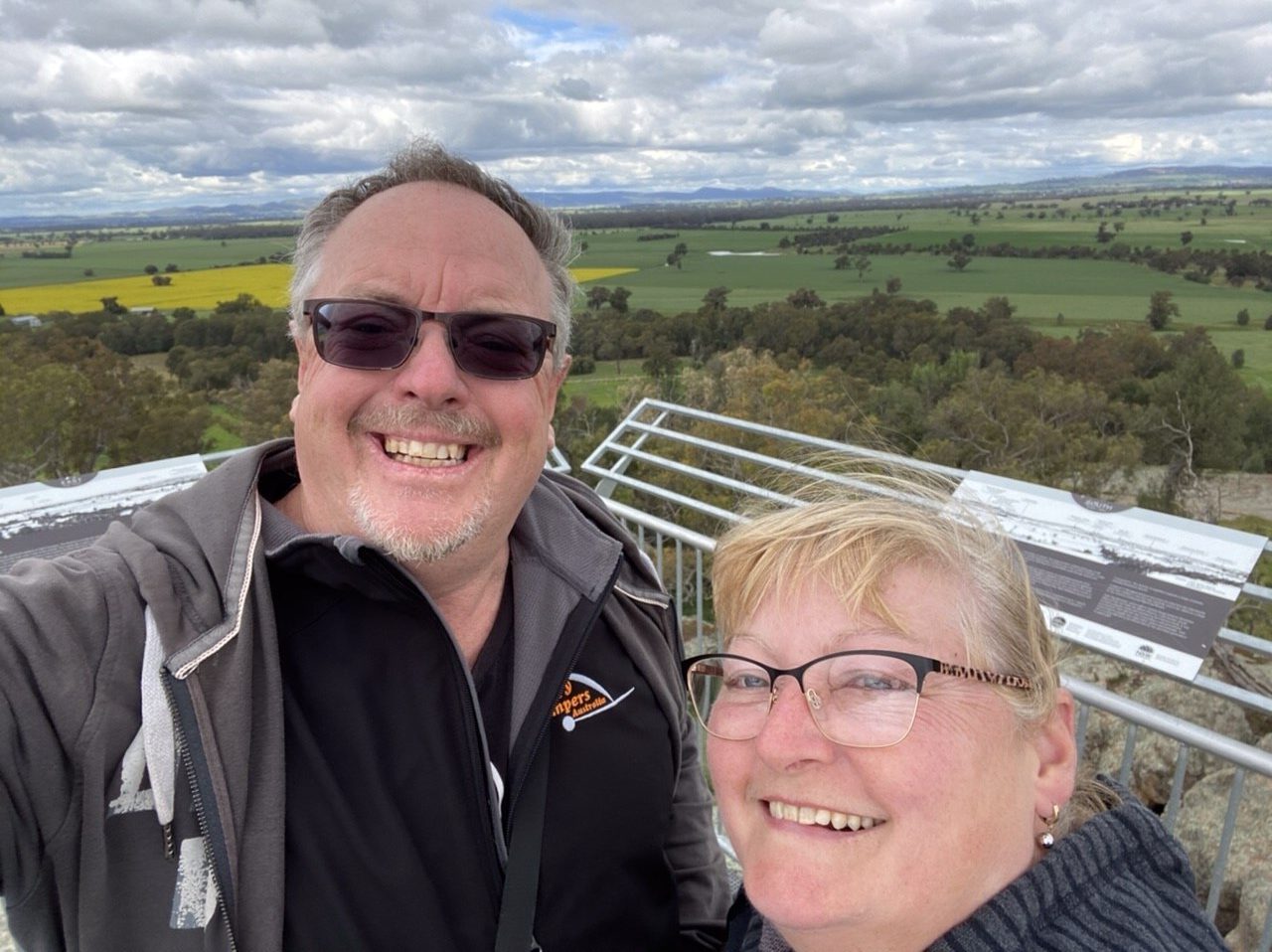 Morgan's Lookout. Walla Walla, NSW.
 We have been amazed at how well our boys are coping. They have matured immensely and they now manage day to day chores in our family home, they have improved their independent living skills with a combination of regular grandmothers coaching and help from their NDIS supports. One of our boys has gained his drivers licence and the other is now happily taking driving lessons after years of anxiety about it. At 24 and 22, this is a huge help for their independence. Both their grandmothers live close by and have been a wonderful help, although, because they are both over 70, Covid has reduced their physical contact of late. It is nice to see that our son who drives, now visits his grandmothers to check up on them during Coronavirus. It makes me very proud to know his caring nature is still there as an adult. 
As for having no savings, we still "live on love" as I say. For the last 2 years we have not worked (except for helping out for a short time at my old pharmacy workplace during Covid lockdown) We have traveled Australia as tourists. This has been the absolute best for Glenns mental health, and I am pretty happy too!
Glenn has gone from "playing" with photography to creating some absolutely amazing award winning photographs!
Below are some of his favourites.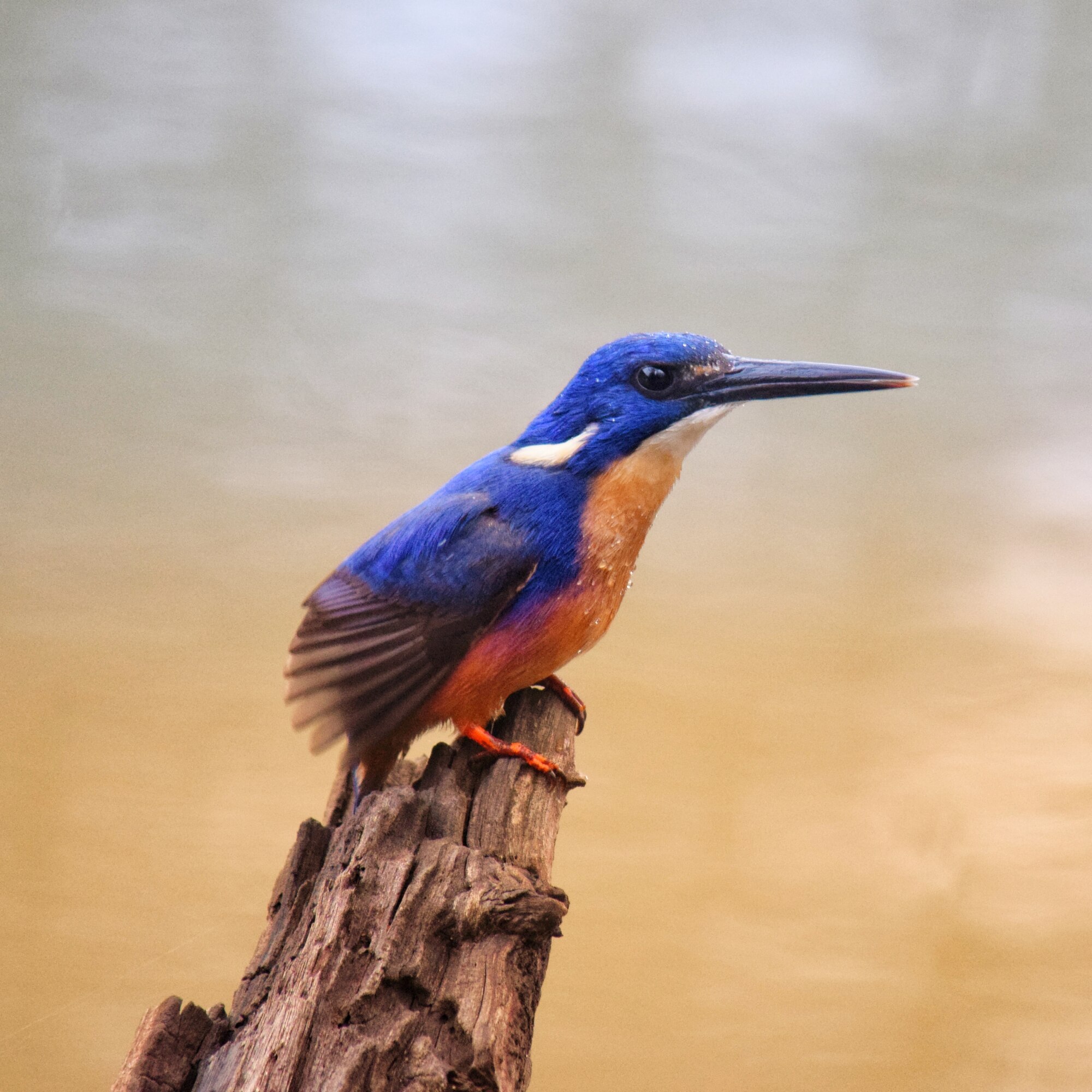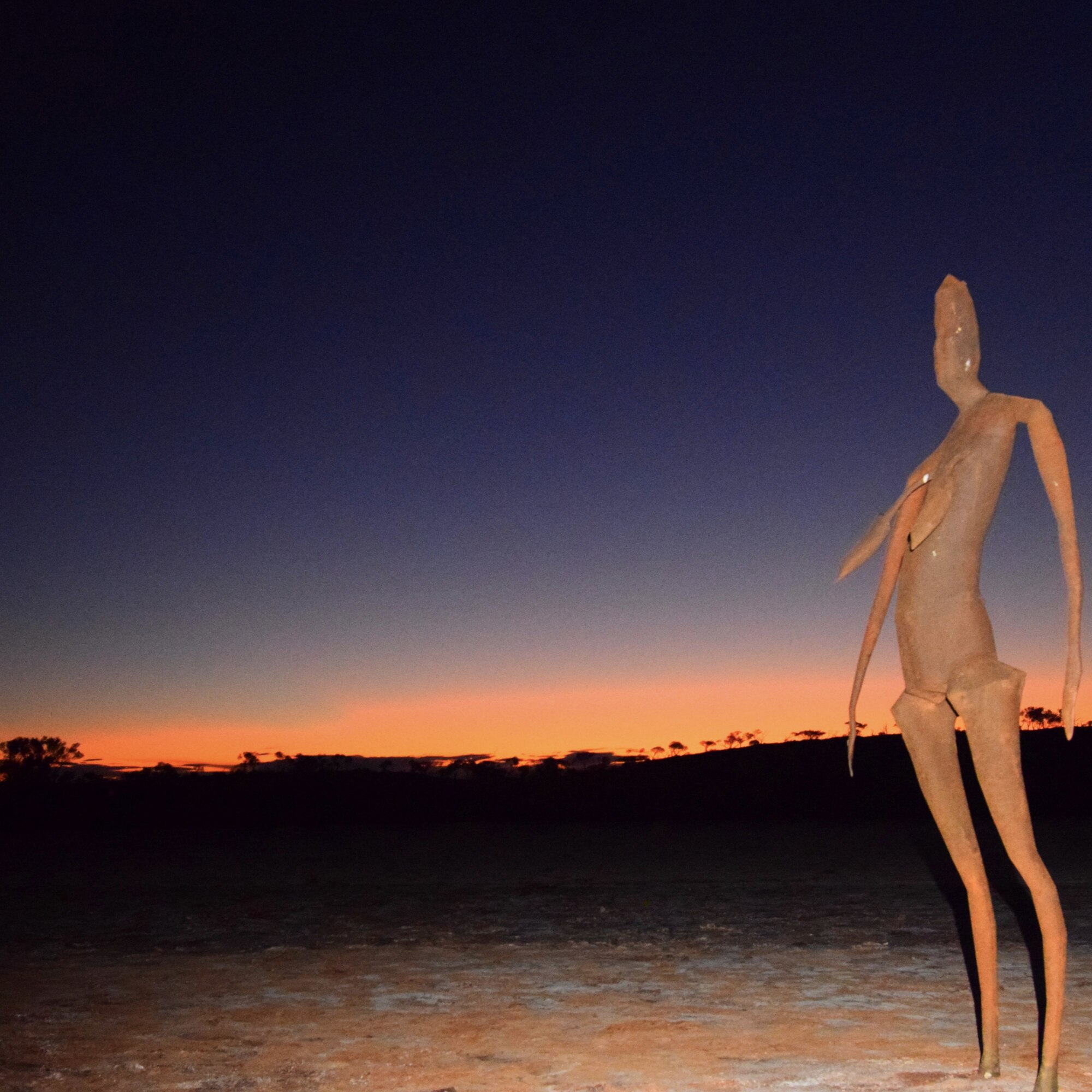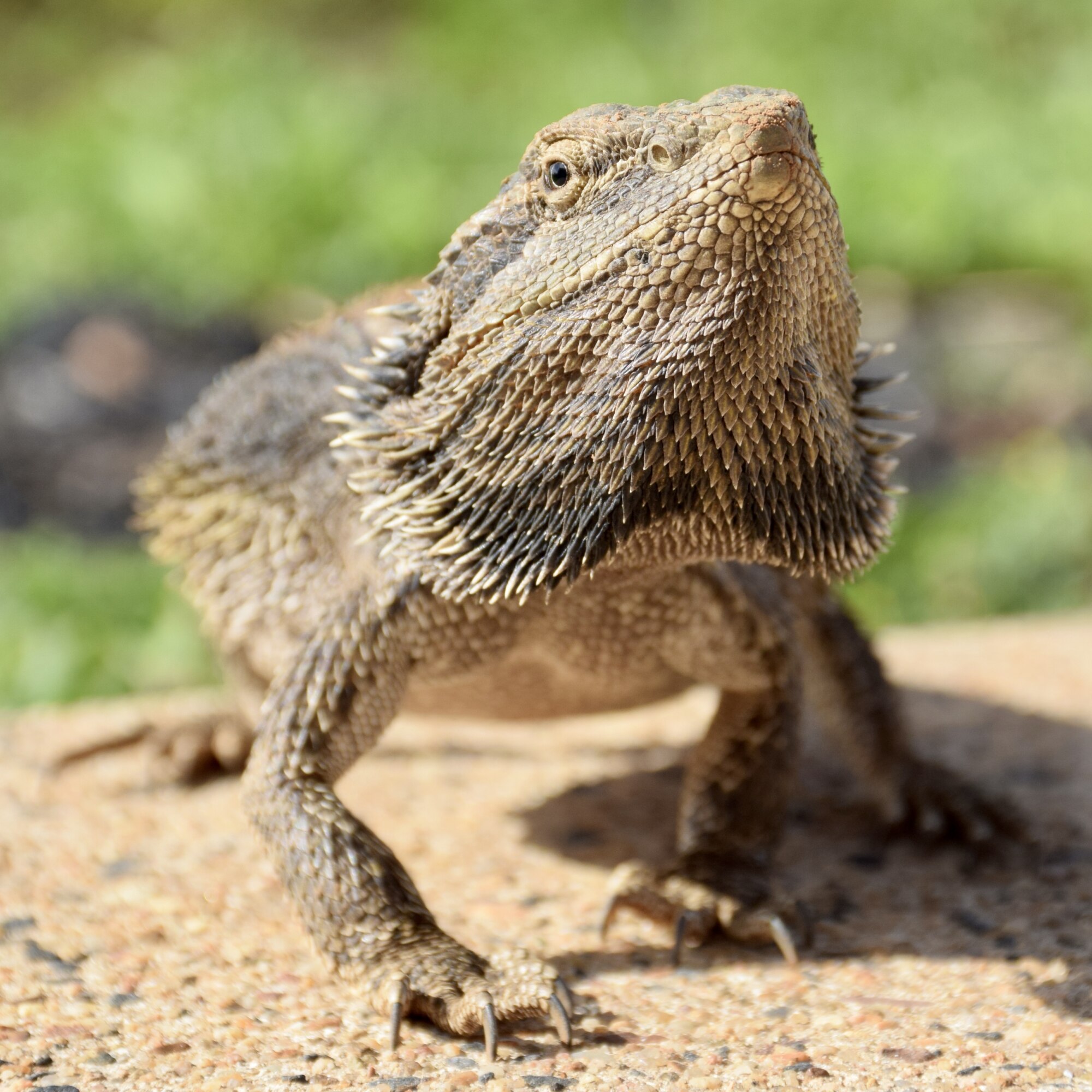 The fact that we still have a mortgage has worked in our favour. We have redrawn from our equity to travel. This option scares so many people, but with an option of redraw, or declining mental health, we took the gamble and it has paid off, even if we do have a larger mortgage than we did 2 years ago!
We are now at the point where we have gained some work on the road starting next week. We will be working on the grain harvest for a few months. Looking forward, we are hoping to be able to work for a few months on the road, then travel for a few months, visiting home in between. That would be ideal as neither of us like the idea of working a regular 9-5 job ever again! Lets see what happens from here ……
Our 2 years traveling has been jam packed, we have not done a typical loop, instead we have zig zagged the country including many central roads and desert tracks.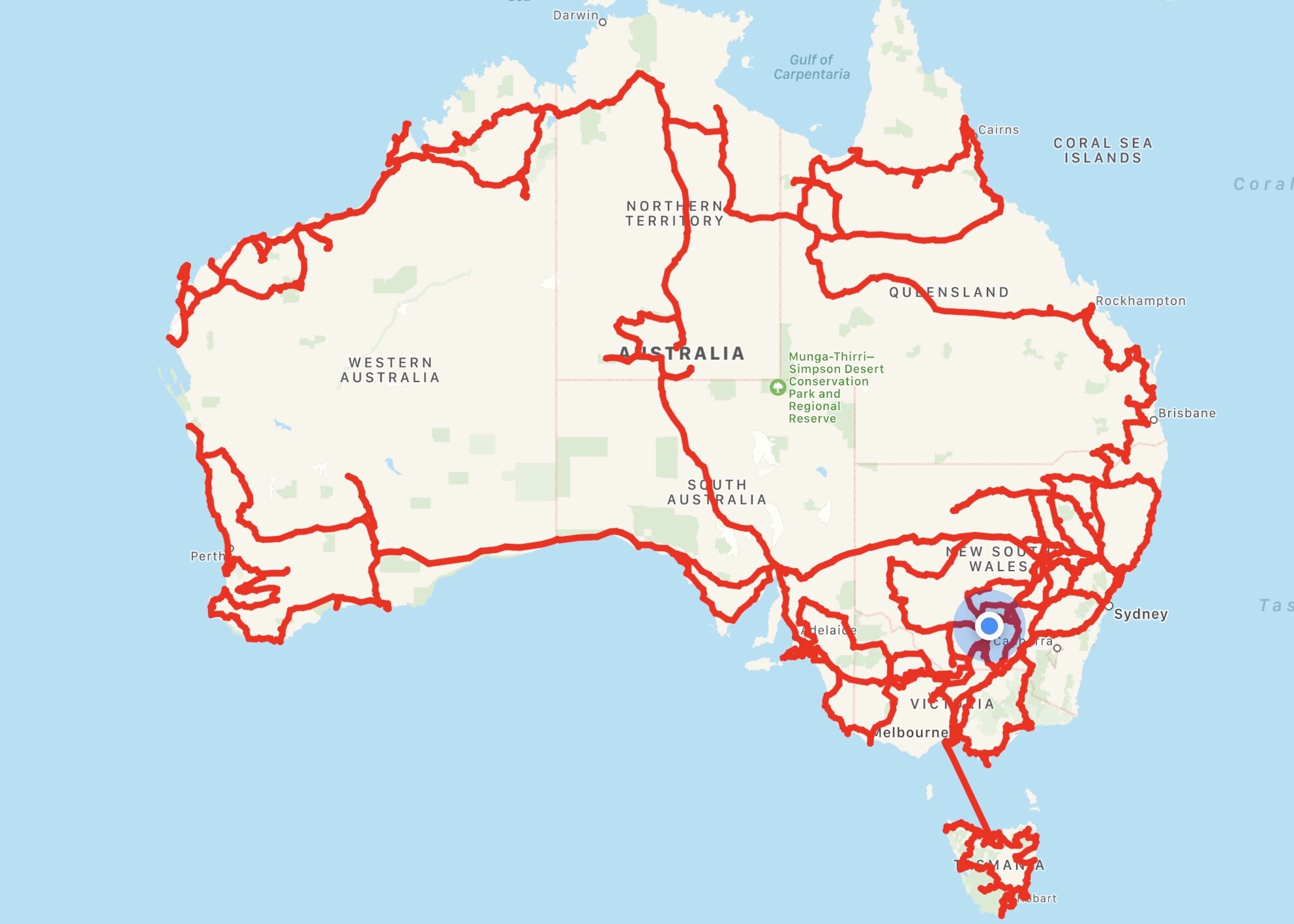 ---
Some statistics from our 2 years on the road are listed below:

We have traveled 72 599 KM's, Spending $19669.22 in fuel
Accomodation: We have spent just under $7000, an average of $10.98 per night.
Free camping 326 nights.
Low cost, under $20, 148 nights.
Even when we have no choice for low cost (our under $20 bracket) we choose to camp unpowered to lower the cost. We have found in some locations there is no choice but to pay over $20, sometimes up to $50 for an unpowered site in a tourist area.
We have had just 85 powered nights in 2 years. We do not carry a generator. 
Groceries: $14967 ($142 per week)
Grog: $3731 ($35 per week)
Tours: $7345 ($69 per week)
Our most expensive tour – Horizontal Falls $1924! And worth every cent!
We could give you a total dollars spent, but you would freak out!
But, i would ask you, how much would you have spent in the last 2 years at home? And I bet the majority of you would have spent more 🤔
We have taken Almost 25 thousand photos. …… how many rolls of film is that 😅
There has been 1 major car accident and 1 brand new tow vehicle.
4x hospital emergency departments and 2x ambulance trips.
1x serious bog, requiring a tractor to pull us out.
Amazing opportunities and experiences are in abundance. There is something new every day. A lifestyle of living together 24/7 in a small box is not for everyone, some people can't understand our passion, but we have adjusted perfectly to this life and it works for us. We are very Happy Campers!